Growing Stronger Communities
Growing Stronger Communities
Picture taken at First Place Food Pantry
Grantmaking Focus
The Paul G. Duke Foundation empowers nonprofit organizations to
care
for the people of Miami County.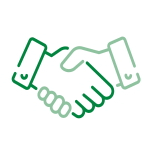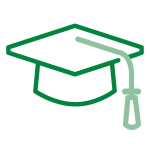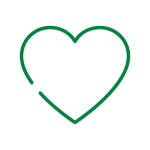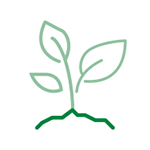 Community & Civic Activities
About the Foundation
The Paul G. Duke Foundation, a Supporting Foundation of The Columbus Foundation, was established in 1983. The Duke Foundation carries forward the charitable tradition started by Paul G. Duke, a Miami County businessman and philanthropist, who grew his local Duke Garden Centers into a national lawn and garden service, ChemLawn.
The Paul G. Duke Foundation continues to carry out its founder's mission, to be a catalyst to enhance the quality of life in the Miami County area, through its focus on programs benefiting children, young adults, and families.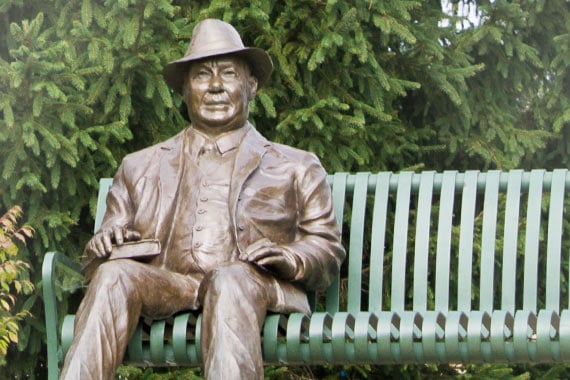 Organizations Funded in the Miami County Area
Grants Awarded to Miami County & Central Ohio
Million Dollars Distributed to Help People in Miami County & Central Ohio
Years Improving Quality of Life for Many (1983 - present)